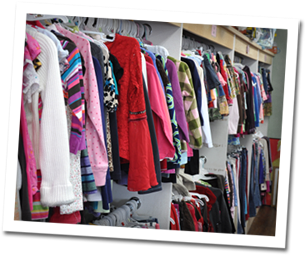 Welcome to Return to OZ Consignments.
We offer shopping of the best kind: affordable yet
high-quality clothing, toys, books, and home furnishings.
We want your shopping and consigning experience to be
rewarding so you come back often – and bring your
friends! We also strive to make the consignment effort as
easy and as worthwhile as possible. We are very
committed to consignment: reducing and reusing, as well
as making and saving money while donating the
surplus back to the community.