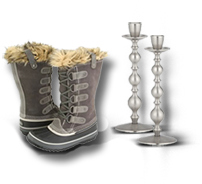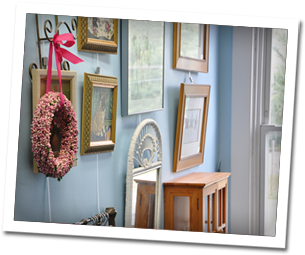 Our goal at Return to OZ Consignments is to make your consigning experience as easy and lucrative as possible!
Your first visit requires an appointment. After that, you have two options for subsequent consignments. You can make an appointment (30 item limit) and we will go through your items with you. Any articles not accepted for consignment are returned to you. Or, you can drop off your articles (no limit), marked with your account number. Any items not accepted for consignment will be donated to charity. An appointment is always required for anything other than clothing.
We will determine the selling price of each item and you will receive 40% of any items sold. After 30 days, prices may be reduced. After 60 days, any unsold items become the property of Return to OZ Consignments and may be donated. You are welcome to stop in and receive payment at any time!
We view our contract as a partnership. Bring us your nicest items, and we will do our very best to sell them for you! For greater detail about our policies, please download and review our contract.