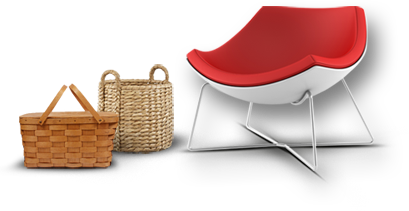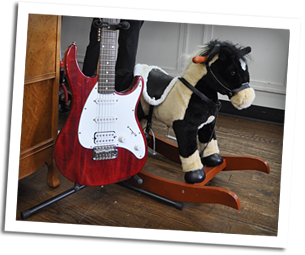 WHY CONSIGN?
If you like getting paid to clean out your closets, then consignment is for you! And consigning is green. Recycling is good for you and the planet!
Do I need an appointment to consign?
Yes, first time consignors need to make an appointment so we can set up your account and go over our policies. For clothing, subsequent visits can be dropped off. All other items besides clothing always require an appointment.
What does Return to OZ accept?
We consign clothing, shoes, accessories, household items, furniture, and toys. Please visit our Consign section for greater detail. All clothing must be current and no more than 5 years old.
What is seasonal clothing?
In January and February, we accept spring clothing. From March through June, we accept summer clothes. We accept fall clothing July through August. September through December, we accept fall and winter. Beginning October 1, we accept winter outerwear.
What happens to my items that do not sell?
All items become the property of Return to OZ Consignments after 60 days.